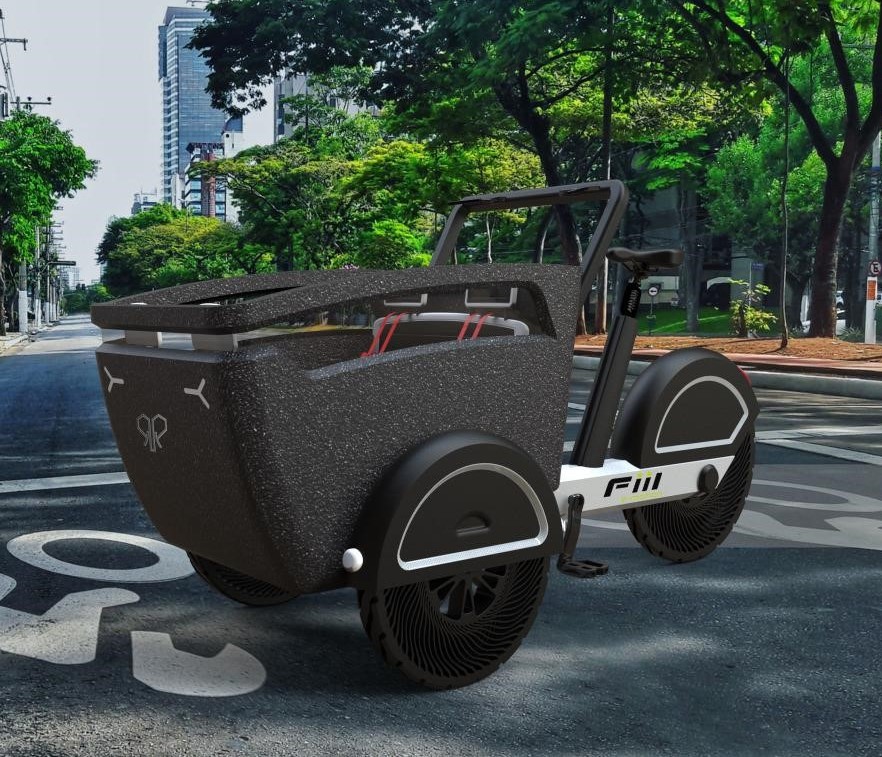 Style, Security and Safety Build for Urban Cities
"If you still think vans, even electric vans, are the future of urban transportation, think again!"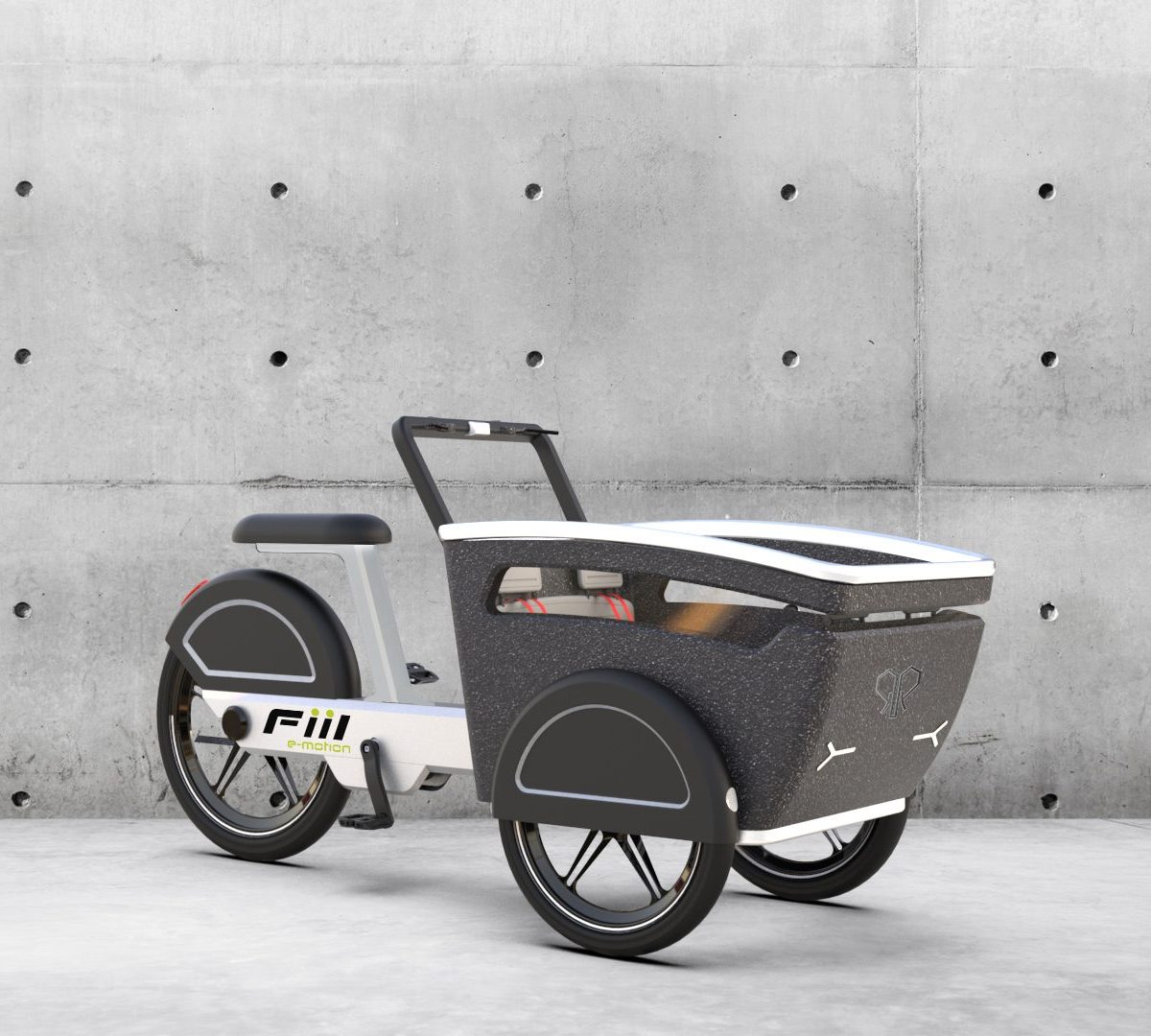 Rider Protection, Safety, Comfort and riding experience..
The F3 e-motion is manufactured on a precise CNC milling and turning machine from high-quality aluminum, which results in a single lightweight frame combined with high rigidity. We pride ourselves on achieving precision and reliability through computer-aided design and production.
With ZERO welding we are able to reduce air pollution from the welding processes that can have a harmful impact on the environment. Some of the outputs from the welding processes are fumes, radiation, UV light, and flames.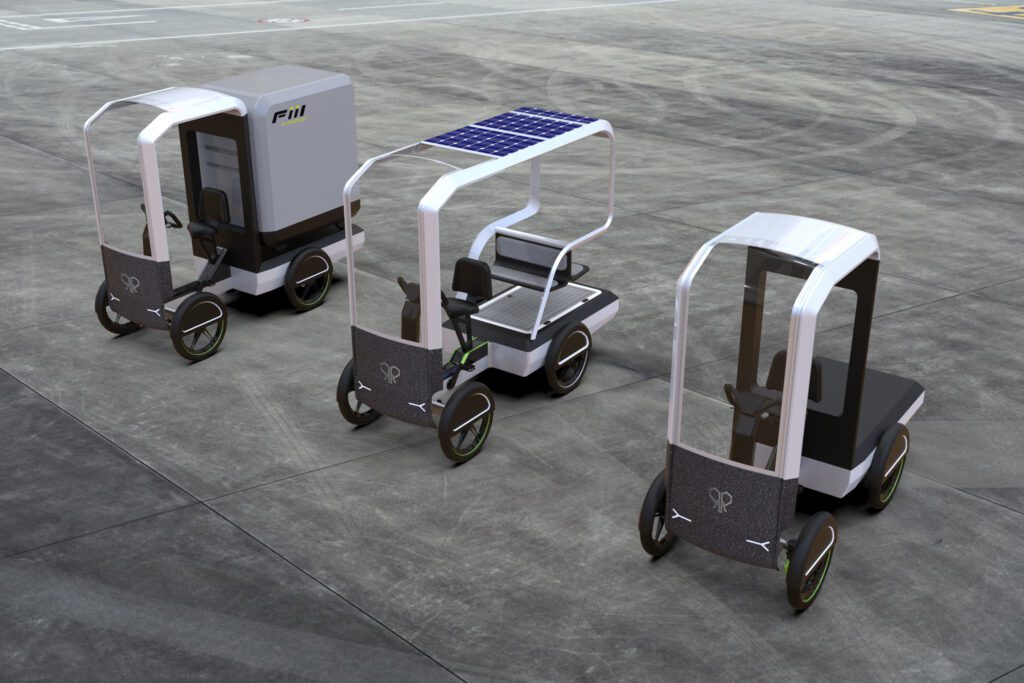 Strong, Precise handling and Long-serving value..
The F4 e-motion's flexible frame along with the four-wheel layout ensures security and stability to make delivery more enjoyable than ever. Designed, crafted, and defined by British & German perfectionists, built with purposeful beauty.
We at Fiil Bikes aim to disturb everything related to the e-Cargo bike industry. Our motivation is built on obsession, we have innovated the way that cargo bike companies should move forward.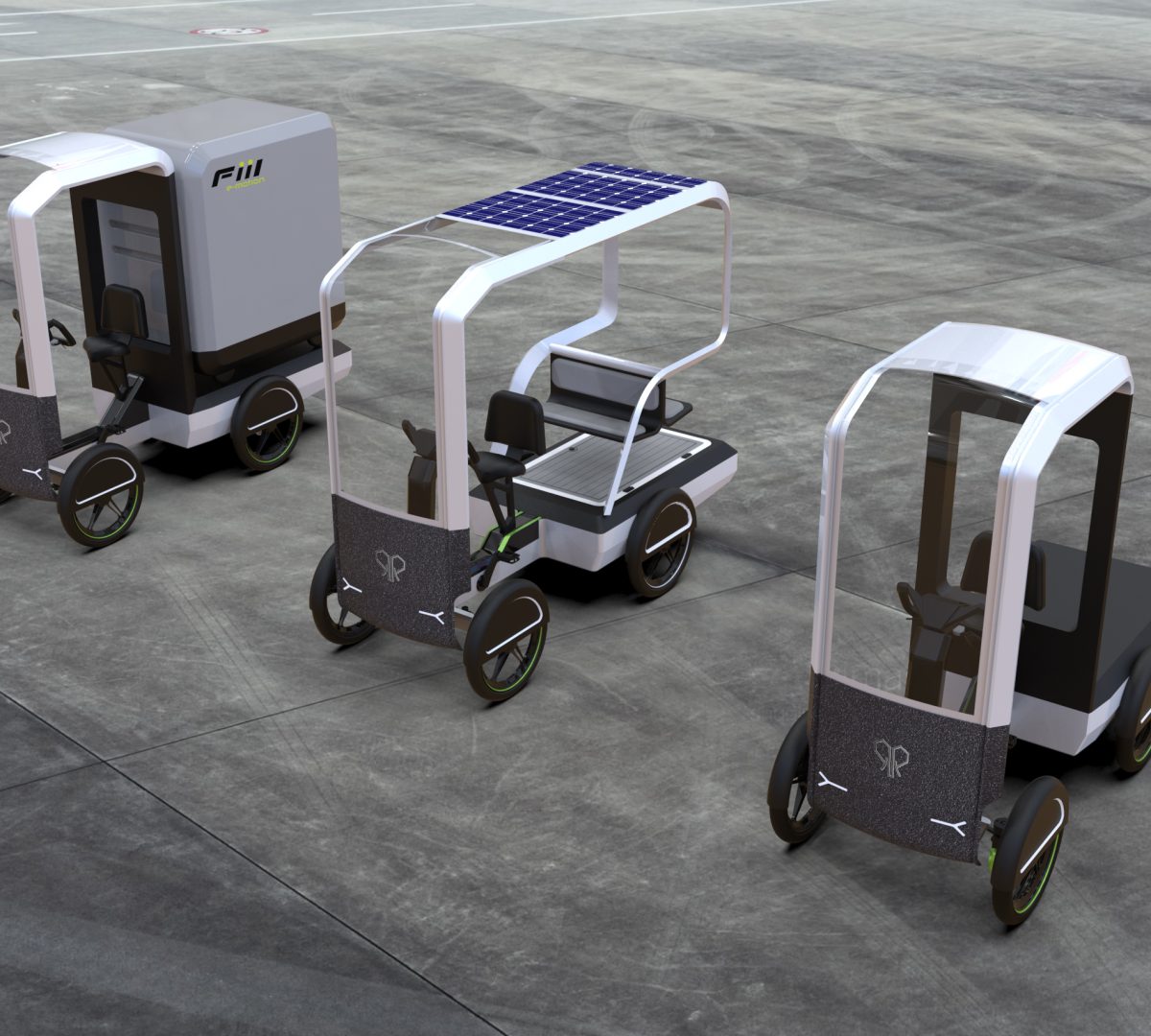 We build what we love. We build quality! Not quantity.
Transforming the Cargo Bike into the next generation of transportation
Transforming the Cargo Bike into the next generation of transportation