£9,90 / month £118,8 per year during a
maximum of 5 years.
✓ Dedicated Hotline
✓ Coverage for damage and theft
✓ Bike repair or get a compensation
✓ Coverage for accidental damage
✓ Coverage for vandalism
Get Fiil e-motion and be covered
More than a simple insurance, peace of mind is guaranteed for you and your bike for only £9,90 per month.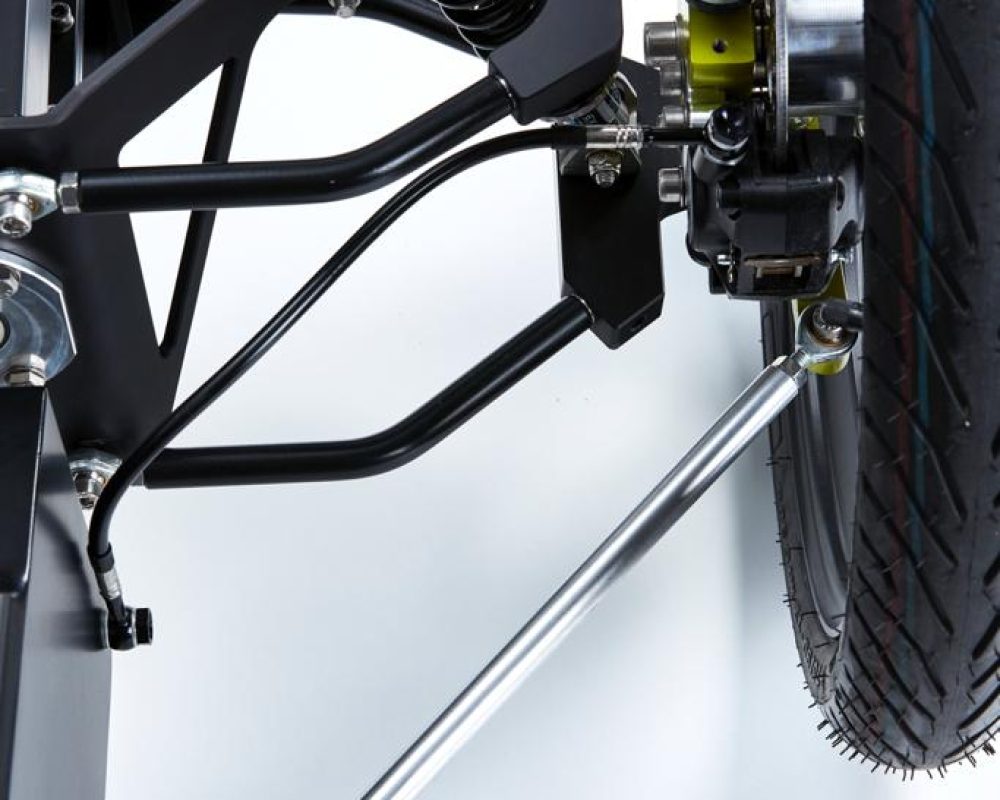 Having an issue ? A question ? Fiil e-motion customer service is there for you. Write to them at hello@fiile-motion.com
A really good thief stole your bike ? Get compensation with your insurance and be back on track in no time*
PS: Don't forget to report your bike theft to authorities within 48h. Your bike got damaged because of nature's wrath, envious persons lost it or as a result of an accident ? Your bike will be able to be repaired* in an authorised repair centre or you will be compensated*
* After payment of a contractual franchise of 10%. Se the general terms and conditions and exclusions in case of theft and/or material damage.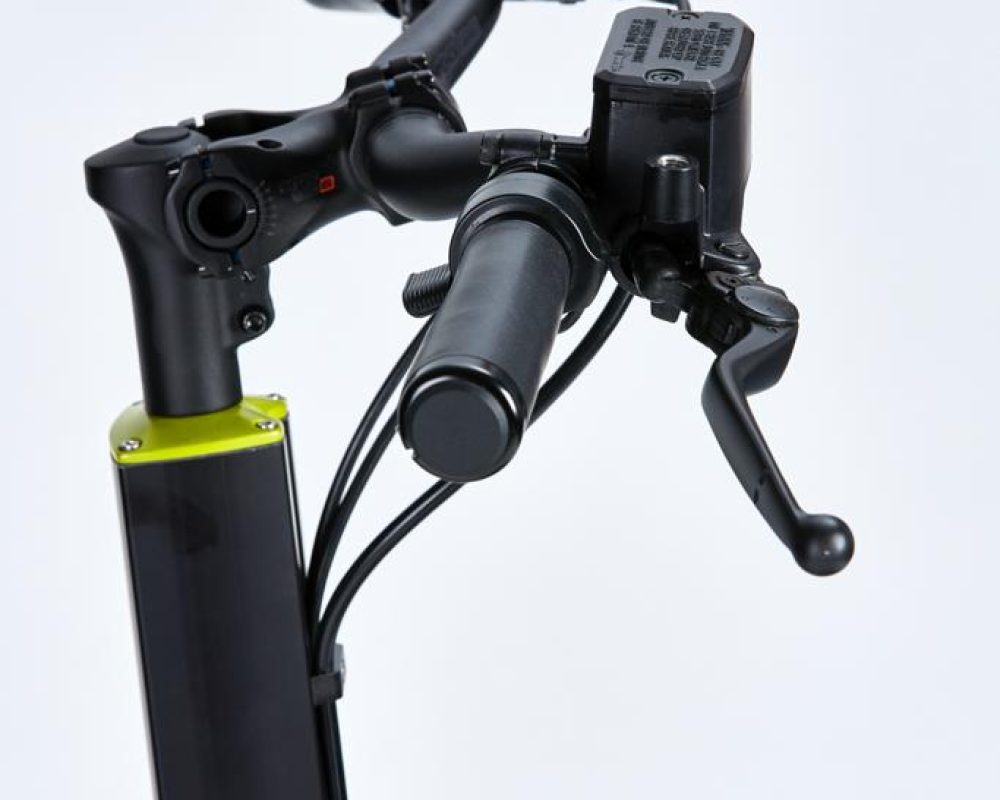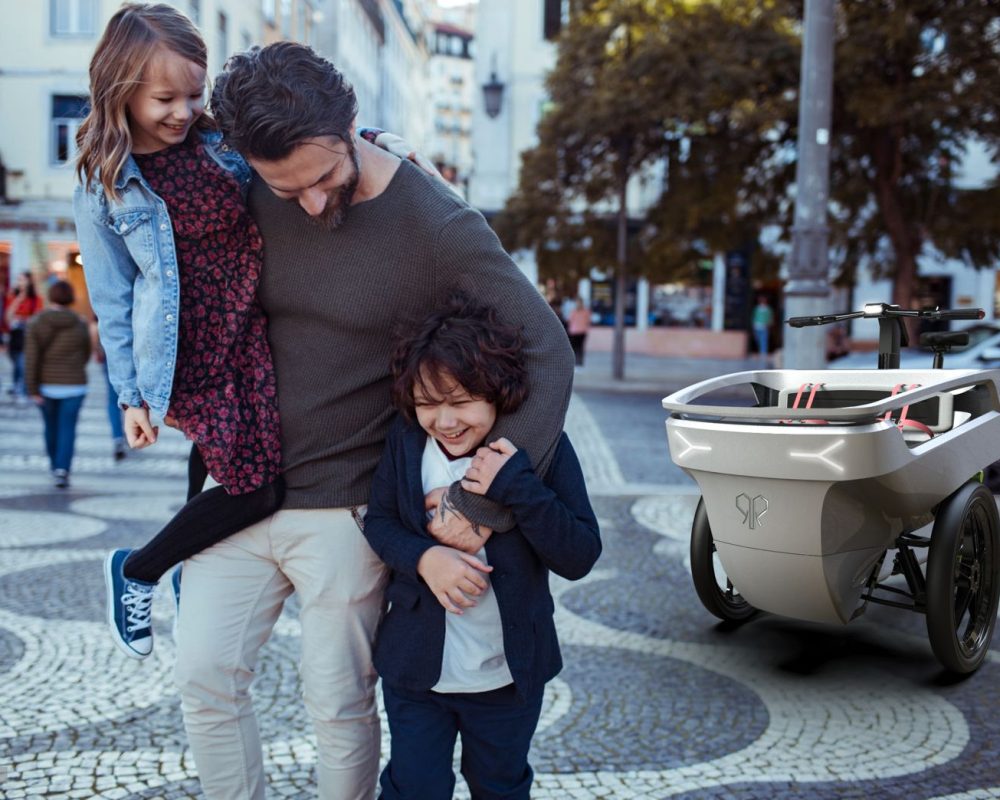 A simple and fast subscription
in 3 clicks
You can subscribe when you buy your bike on the web site or directly from this page*.

* Subject to certain conditions
Fiil e-motion Insurance in more details